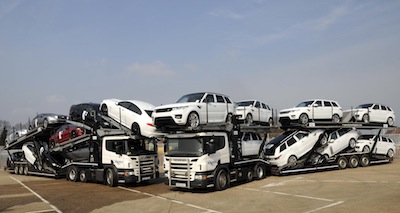 SMMT have conducted a survey that suggests the UK Automotive Supply chain is better shape than a year ago.
Reported on the SMMT website; "Responding to a live poll at this week's SMMT Open Forum event in Solihull, nearly three-quarters (73%) of respondents – representing a variety of organisations across the automotive sector – agreed that the domestic supply chain is more vibrant and established than it was a year ago.
The findings are a further endorsement of the continued recovery of the UK automotive supply chain. Automotive Council figures released in September revealed 41% of the average UK-built vehicle is now locally sourced – up from 36% in 2011. A forecast report released by SMMT earlier this week, meanwhile, identified a potential 28,000 new jobs to be created over the next five years."
We here at Genex have also seen the requirements of parts for passenger vehicles increase over the last 6 months, with many of the increases coming from local OEM JLR. This is excellent news for the British economy and with JLR reporting 80% of its production is exported from the UK, our commodities/brands are held in high respect world wide.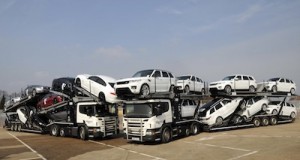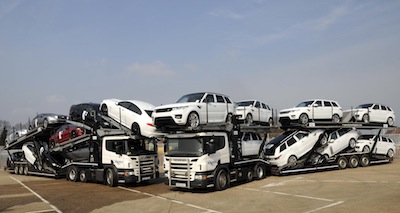 Genex UK has a vast engineering background which allow us to produce a wide range of customer specified parts. Samples of these can be found by clicking here.
News Links