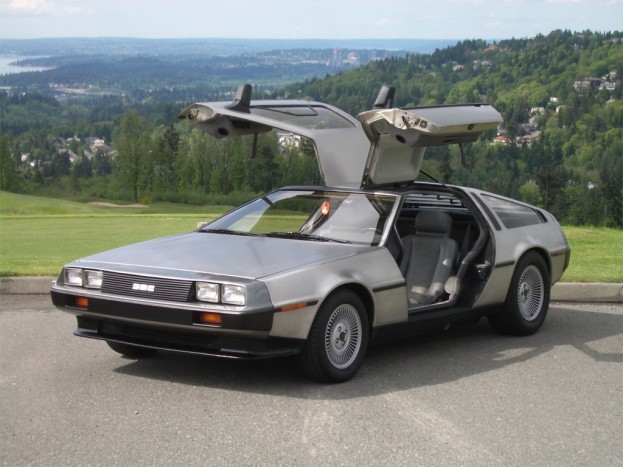 With this week celebrating the date in which Marty Mcfly traveled in time to, Genex wanted to share some facts about the DMC Delorean that you may or may not know: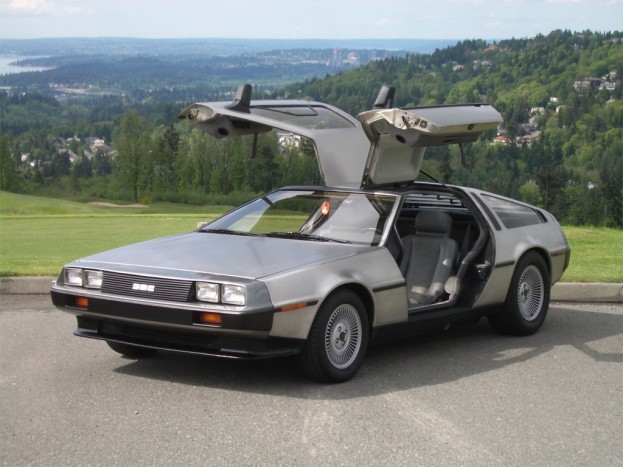 1. The DeLorean DMC-12 was the vision of automotive industry executive John DeLorean, who worked for Chrysler, Packard, Pontiac and Chevrolet before setting up his own company in 1973.
2. The car was built in Dunmurry, a suburb of south-west Belfast, with the first car rolling off the production line on January 21, 1981.
3. The construction plant was purpose built for DMC by Farrans McLaughlin & Harvey. Six-building with a total of 660,000 ft² (61,000 m²) took just 16 months to build.
4. Approximately 9,000 were made before production halted in early 1983. Only 16 official right-hand-drive cars were ever produced.
5. The car was designed by Giorgetto Giugiaro of Ital Design (who also designed the Lotus Esprit and the original Volkswagen Golf)..
6. The body panels weren't painted, as they were made from the same brushed stainless steel used in the catering industry.
7. However, three cars were plated in solid gold. The original plan was to build 100 as part of a Christmas 1980 promotion for American Express gold card members. Only two of the $85,000 cars were sold, but a third was also built with spare parts, in case one of the other two was damaged.
8. The engine was a version of the 2.7-litre V6 that was developed jointly by Peugeot, Renault and Volvo. It was also fitted in the Renault 30.
9. The official 0-60mph time for the DMC-12 was 8.8 seconds
10. The DMC-12 was so named the because it was originally priced at $12,000. However, by the time it came to market, the car had a suggested retail price of $25,000 (you could option an automatic transmission for an extra $650).
11. A total of six DeLorean cars were used for the making of the Back to the Future movies, along with one built entirely out of fibreglass for scenes in which the car had to fly. Only three of the cars still exist, plus the one that was destroyed at the end of the trilogy's final film.
12. The company creator John DeLorean who was the youngest person to become an executive at GM (General Motors).
Further interesting facts about the history can be found on the wikipedia site. Click here to find out more